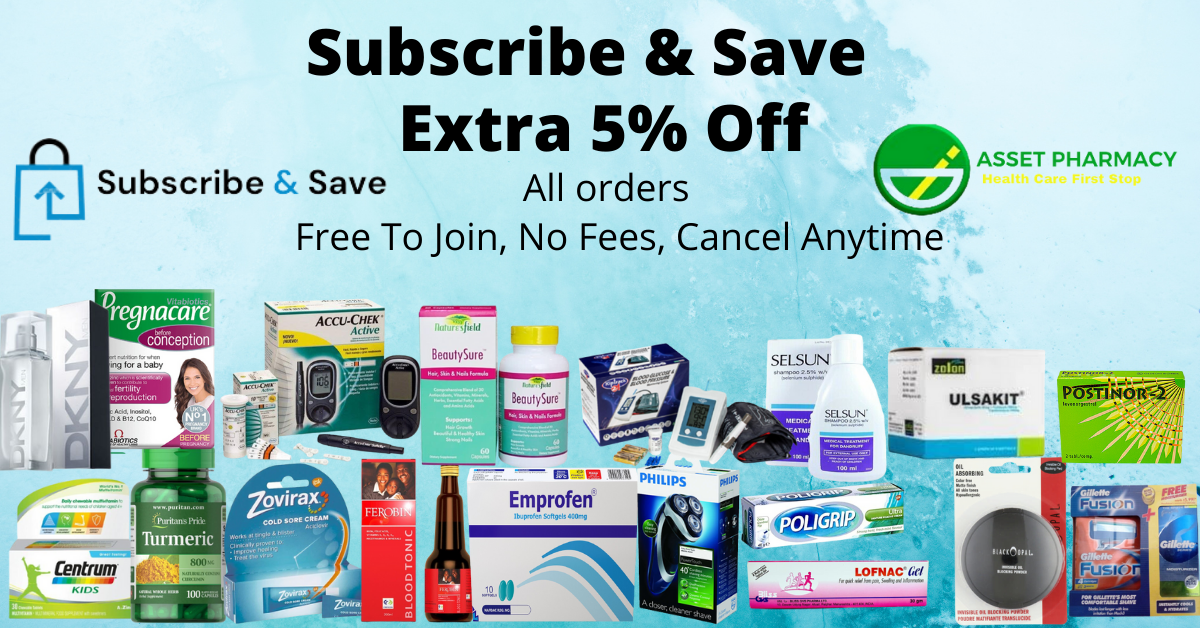 Posted by: assetpharmacy March 16, 2022
How Subscribe & Save Helps You Save Time and Money
Here's the Easy Way to Save More and Get Your Critical Essentials Delivered to Your Door
Tired of wasting time trying to find the best prices? With the cost of living continuing to rise, finding ways of saving both time and money are of utmost importance for all residents of Nigeria.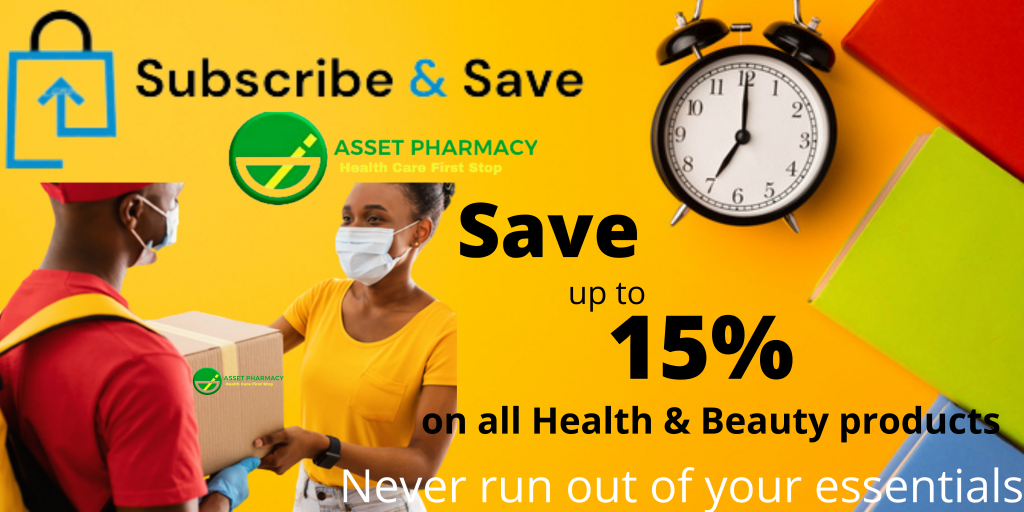 This is especially true when it comes to those essential items like prescription medications as well as health and beauty products. You may visit several different stores trying to find the best deals, but that wastes time. The time you waste could be spent on other things like being with your family or enjoying a hobby.
Yes, I want to save 5% and get my free membership to Subscribe & Save!
Plus, you're not really saving anything if you're busy looking around for the best deals on these necessary items. But what if you could save money and time just by having these things delivered to you, right at your door?
That's what Asset Pharmacy is offering with its new program called Subscribe & Save. Best of all, it's completely free to join, so you get something for nothing!
Benefits of Subscribe & Save:
Save an additional 5% when you use Subscribe and save
Free to Join and cancel anytime
Get your prescription medications and essentials delivered right to your doorstep when you need it
 No more running out of essentials or searching for the best prices
Schedule your deliveries to make it easy and convenient
Convenient one-stop shopping for all your health and beauty needs, from cosmetics to vitamins to first aid supplies
Quick and easy online ordering with delivery right to your door
A comprehensive selection of top brands and products
Exclusive offers and discounts available only to Asset Pharmacy customers
Popular Subscribe & Save Categories
High Blood Pressure Medication
Diabetes Medication
Any Long term prescribed medication
Vitamins
Hair Loss Products
How Subscribe & Save Helps You Save Time and Money
If you make a list each week and shop around for those items, you're losing valuable time that could be better spent. Instead of running yourself ragged, you can join the free Subscribe & Save program which brings everything you need to your door.
Simply sign up and you get all the benefits of this free program that you can cancel at any time. This convenient system lets you order all your prescriptions and other essential items so you always have them when you need them. There's no more shopping around, plus you save an additional 5%.
Yes, I want to save 5% and get my free membership to Subscribe & Save!
Here is how it works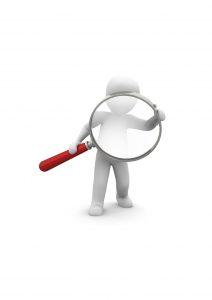 1. Find your Products
Select all the products you would like automatically delivered to your home.
Get 5% off or get a better offer price when you opt-in for recurring deliveries with Auto-Reorder
---
 2. Set your delivery schedule
Most people choose to receive an order every 1 month, but the choice is yours! You can decide how frequently you want your orders and we'll do the rest. Whichever delivery schedule you choose, you save an extra 5%.
You can set the delivery schedule either at the product page or in the shopping cart.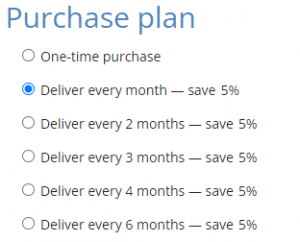 ---
3 Savings with Each Delivery
Checkout as normal. Then complete your purchase as normal on Assetpharmacy.com
Because it's free to join, you're getting a discount without having to lift a finger, and you're getting these things brought directly to you. No more driving around, searching for the best prices or for the items you need in stock. You can relax and enjoy that extra time and keep more money in your wallet.
Plus, once you're subscribed, your scheduled orders are sent automatically. No more forgetting to place that order for the medicine that you need!
This service is the first of its kind in Nigeria, thanks to Asset Pharmacy. Join in the savings and rejoice in the extra time you get to yourself thanks to Subscribe & Save. Click below to join for free in seconds!
Yes, I want to save 5% and get my free membership to Subscribe & Save!