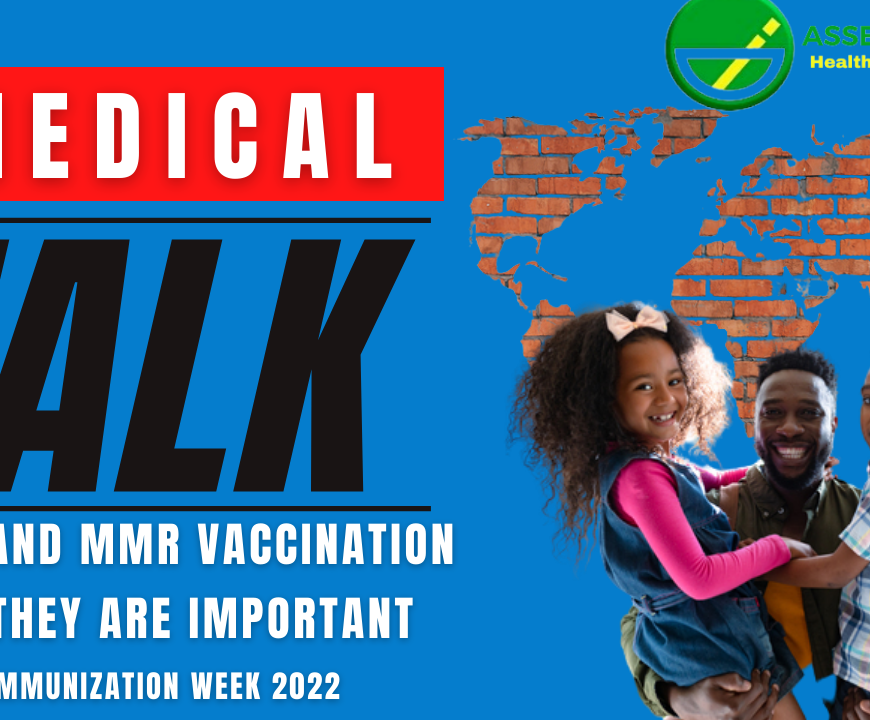 Posted by: Charity April 29, 2022
Polio And MMR Vaccination – Why These Vaccination Are Important What is Polio? Polio is a viral infection that used to be common in Nigeria and worldwide. It's rare nowadays because it can effectively be prevented with vaccination, but there are still some countries where polio circulation has not...
Read more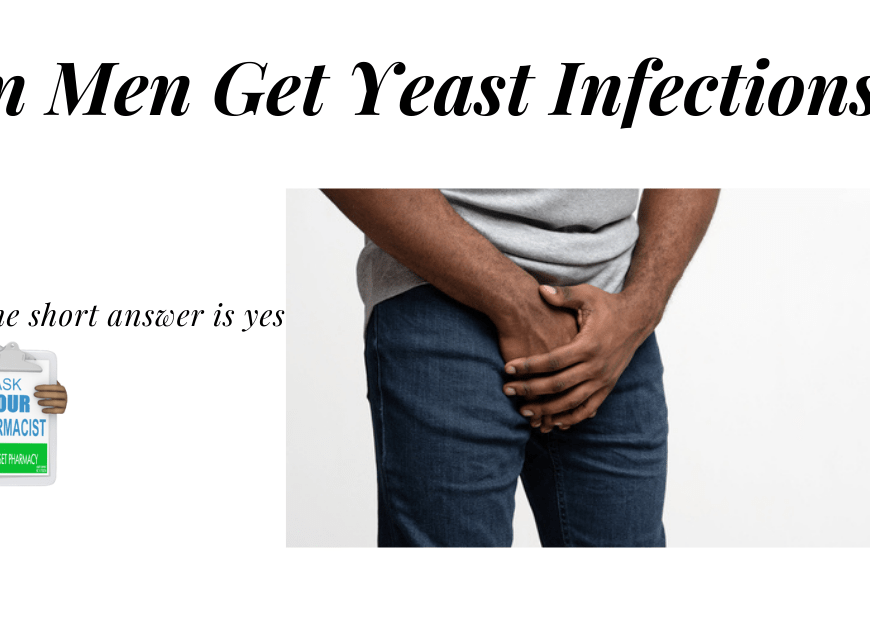 Posted by: assetpharmacy April 15, 2022
Can Men Get Yeast Infections? Yeast infections are not just a women's problem. Men can get yeast infections, too! Learn how to prevent them and what you should do if your partner has one so that the infection won't spread around his/her nether regions (or anywhere else for that matter)....
Read more