HALIBORANGE SOFTIES MULTIVITAMINS 3-12 YEARS
We all want our little ones to shine in life! Haliborange Multivitamin Softies are a tasty way for your child to get some essential vitamins they need every day.
₦5,550.00
Compare
Compare
Frequently Bought Together
+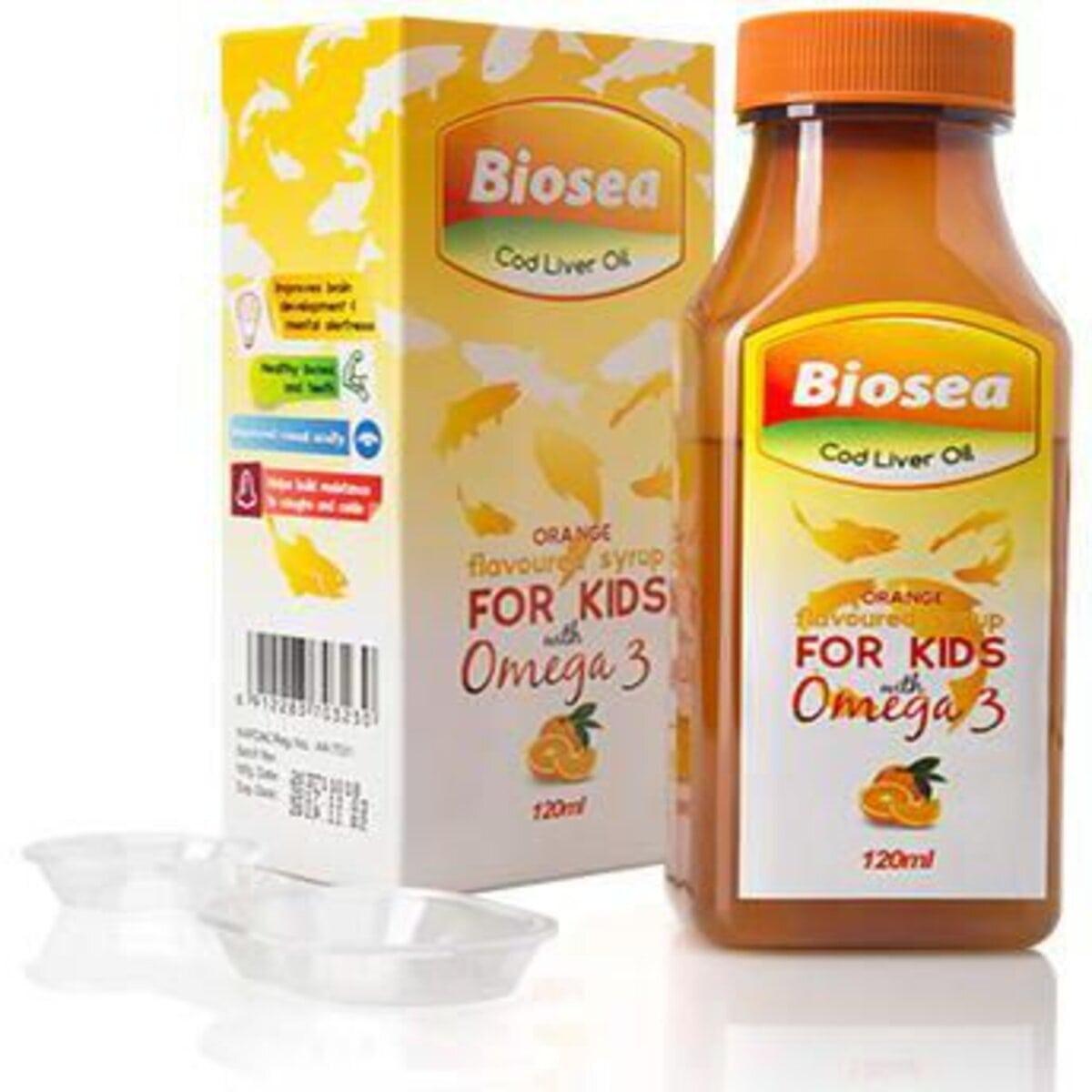 — or subscribe and save 10%
+
30 Strawberry flavour Multivitamin softies-Food supplements.
*VITAMIN A: Helps support normal vision.
*VITAMIN C: Helps support the immune system.
*VITAMIN D: Essential for normal growth and development of bones in children.
*VITAMIN B12: Contributes to normal red blood cell formation.
*Contains 7 essential vitamins
*Delicious strawberry flavour
Origin – United Kingdom
Manufacturer's address – Seven Seas Ltd., Bedfont Cross, Stanwell Road, Feltham, TW14 8NX.
Suitable for
Our special formaula for 3 – 12 years
How to use
Children over 3 years of age – take 1-2 Fruit Softie daily. We know adults also love the taste and you can follow the same guide
Store in a cool, dry place, below 25°C.
Hazards and Cautions