Frequently Bought Together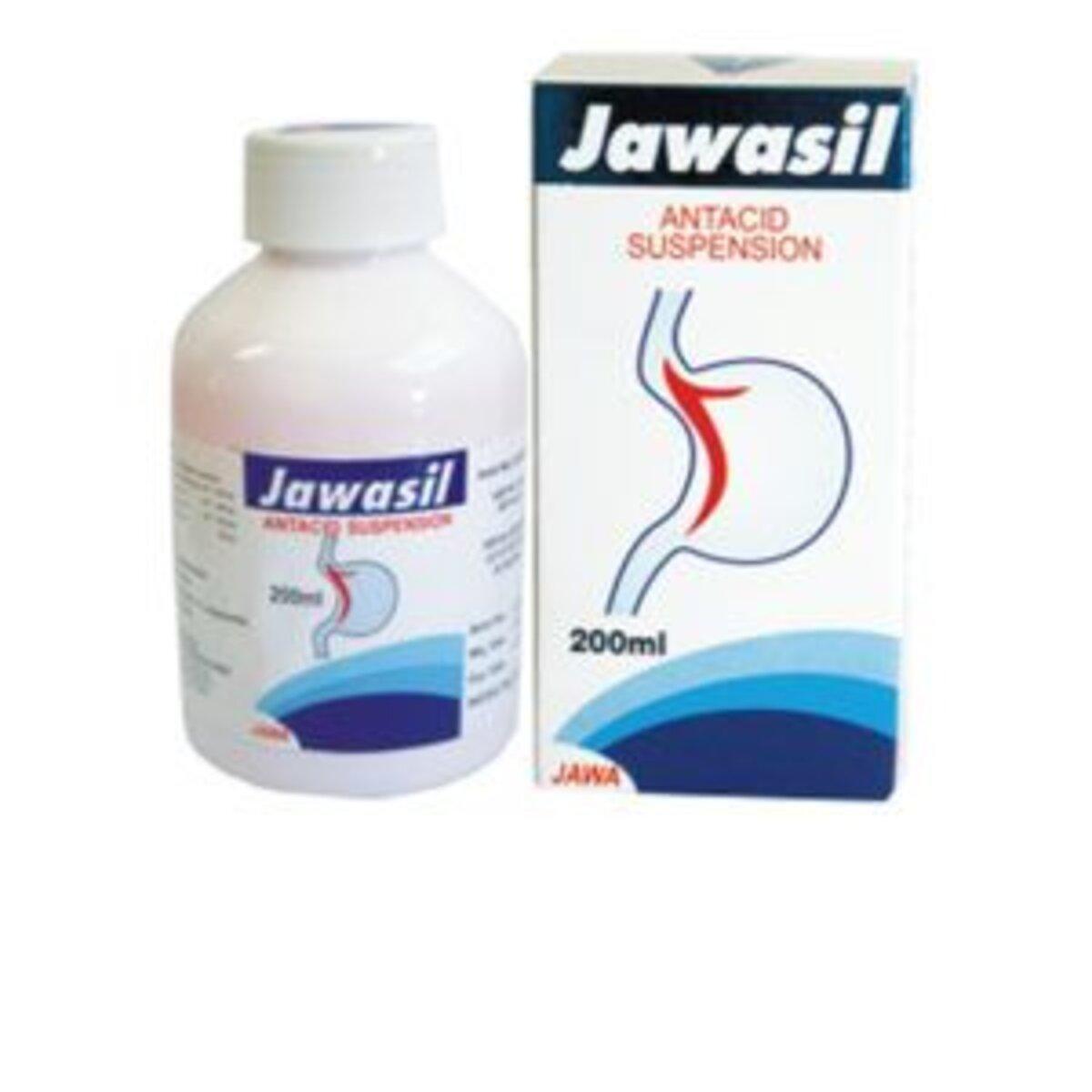 — or subscribe and save 10%
+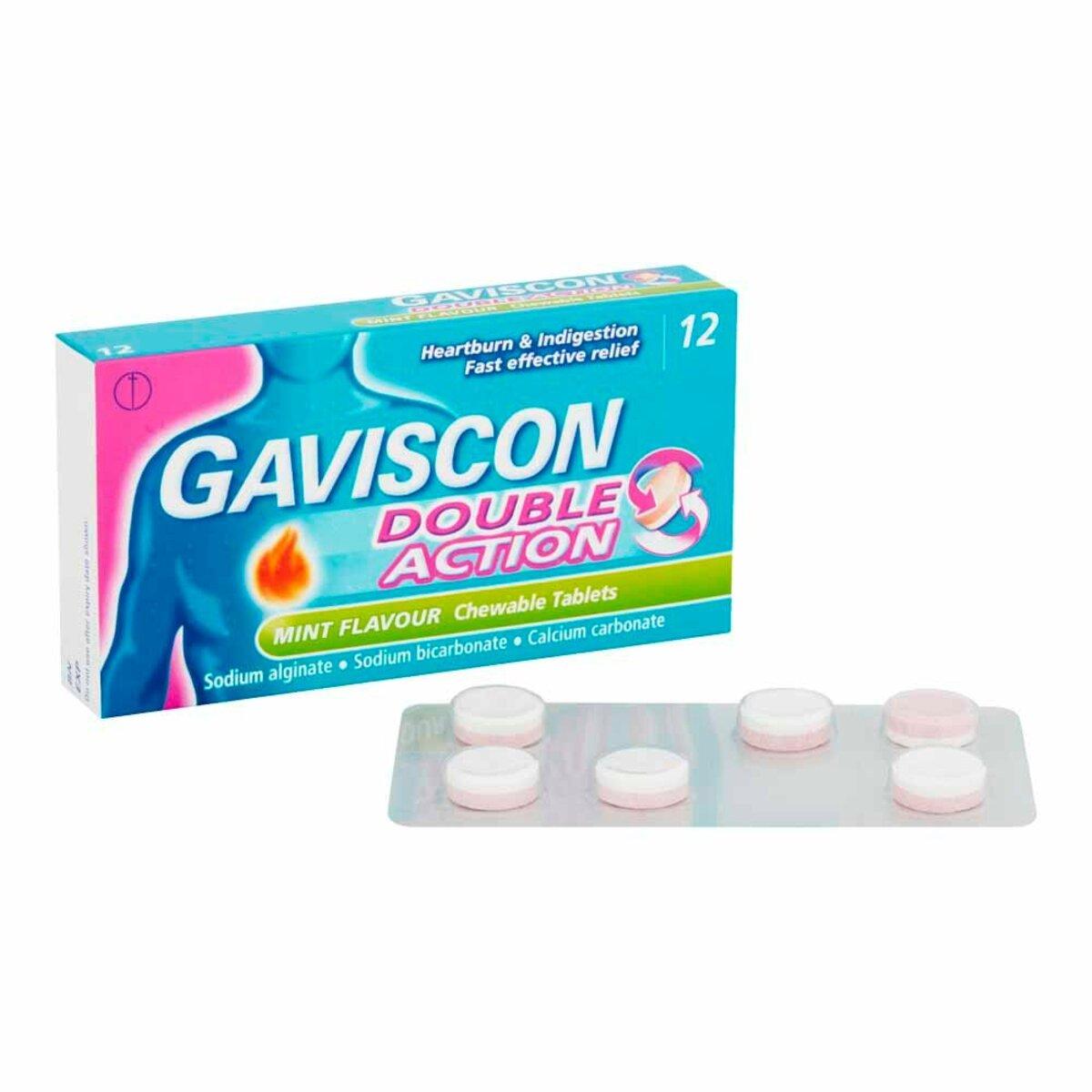 — or subscribe and save 10%
Jawasil Antiacid Suspension, 200ml
Jawasil Antiacid Suspension is an antacid suspension containing Aluminum Hydroxide, Magnesium Hydroxide and Simethicone.
Are you struggling with acidity and looking for a fast-acting solution? Introducing Jawasil Antiacid Suspension – the ultimate solution for all your acidity troubles!
Jawasil Antiacid Suspension is a specially formulated antacid suspension that contains Aluminum Hydroxide, Magnesium Hydroxide, and Simethicone. It works by neutralizing the excess acid in your stomach and reducing the discomfort caused by acidity, including heartburn, indigestion, and bloating.
Unlike other antacids, Jawasil Antiacid Suspension is fast-acting and provides quick relief from acidity. The Simethicone in the suspension also helps in relieving gas and bloating, providing complete relief from stomach discomfort.
If you want to get rid of your acidity troubles and enjoy your favorite meals without any discomfort, Jawasil Antiacid Suspension is the perfect solution for you. It provides quick relief from acidity and helps you feel better in no time.
Moreover, it is easy to use and comes in a convenient bottle that can be easily carried wherever you go. Just shake the bottle well, take the recommended dosage, and enjoy the relief from acidity and stomach discomfort.
It is used to treat indigestion, heartburn, stomach acidity, nausea and vomiting. Jawasil Suspension helps neutralize extra stomach acid and also coats the stomach lining to provide temporary relief from discomfort caused by excess acid. It is suitable for adults and children over 12 years old. The recommended dose is 15-30 ml three times a day, or as per the doctor's advice. It should be taken after meals or at bedtime. Avoid taking it within 2 hours of any other medication. Do not use if you are pregnant or breastfeeding.
Don't let acidity and stomach discomfort ruin your day. Try Jawasil Antiacid Suspension today and enjoy a life free from acidity troubles! Click the "Add to Cart" button now and experience the difference!
Benefits of Jawasil Antiacid Suspension:
Smooth relief of
Heart burn & Indigestion
Gastritis
Flatulence
Peptic Ulcer
Gastro oesophageal reflux disease (GERD)
Jawasil Antiacid Suspension Reviews
After using Jawasil Antiacid Suspension, it's helpful to let others know about your experience. Reviews of an item help other users know that medicines received have helped the condition it is claimed for, how well the treatment worked or any issues to be aware of. We invite our users to leave a review of both their treatment and of the service provided. Click on the reviews tab to see if there has been feedback on this item.
What is the price of Jawasil Antiacid Suspension in Nigeria?
The price of Jawasil Antiacid Suspension is N800
Where can you buy Jawasil Antiacid Suspension In Nigeria?
You can Buy Jawasil Antiacid Suspension at Asset Pharmacy Lagos Nigeria, Nigeria's Largest Online Pharmacy.
How to Use
The recommended dose is 15-30 ml three times a day, or as per the doctor's advice
Product Details
Precautions
It is important that patients who have experienced dehydration, appendicitis, blockage of intestines, diarrhea and gastrointestinal bleeding, inform their physicians before taking this drug. Also breastfeeding mothers should not use the drug without the knowledge of a physician.
Drug Interactions
If used alongside other medications, Jawasil may interact with these other medications and a number of them include; Ascorbic acid, Bisphosphonate derivatives, Cephalosporins, Citrates, Delavirdine,  Corticosteroids, Cyclosporin, and  Herbal topical medicines, it is therefore necessary that you let your doctor know about any other medications you're on.
Ingredients
Each 10ml contains Dried Aluminium Hydrioxide gel 600mg. Mag. Tricillicate 300mg Mag. Hydroxide 200mg, Dimethyl Polysiloxane-50mg
Side Effects
Possible side effects
side effects that may arise from the use of jawasil; swelling, irritation, loss of appetite, nausea, diarrhea, muscle weakness, constipation and some others not listed here.