Frequently Bought Together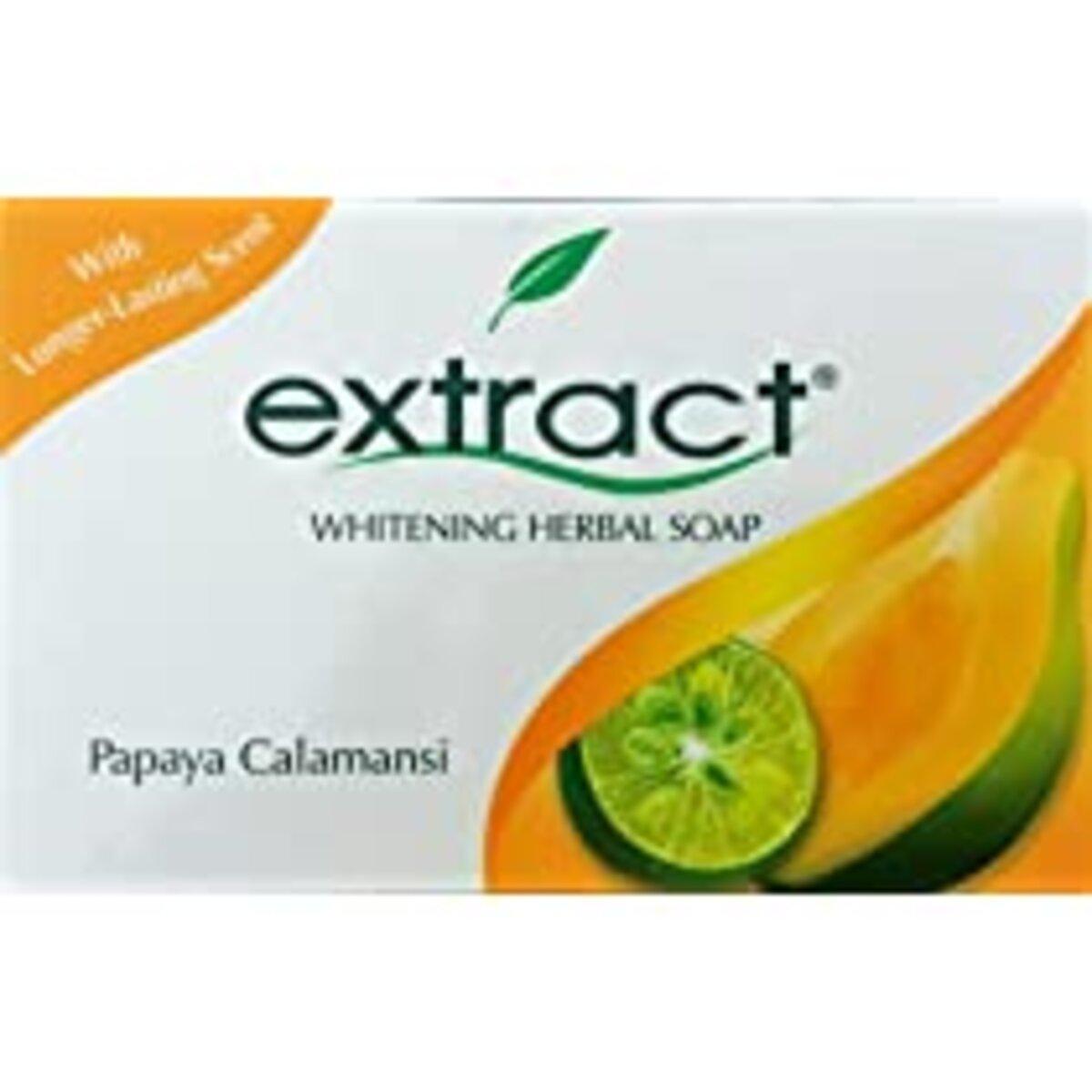 — or subscribe and save 10%
+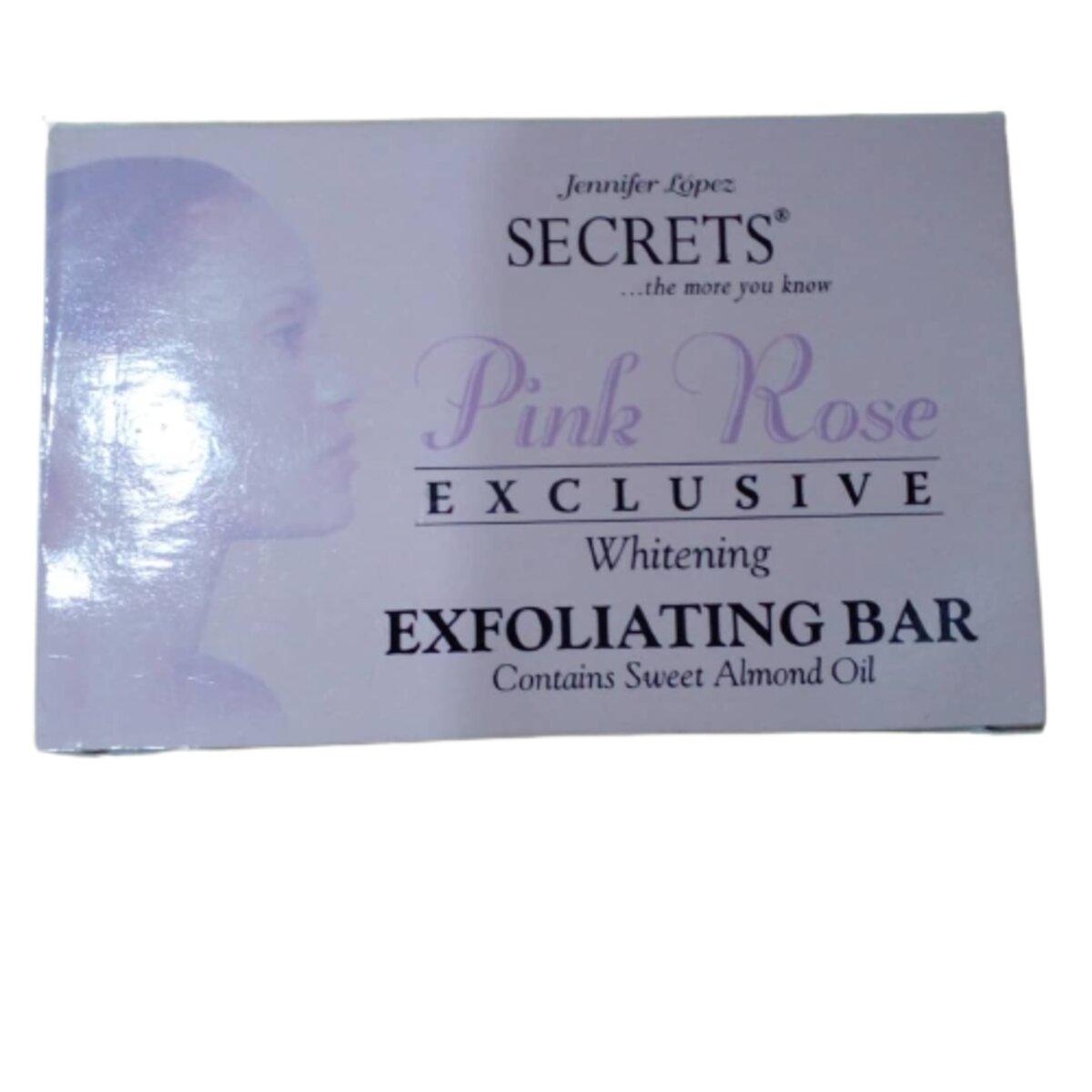 — or subscribe and save 10%
Extract Whitening Herbal Soap – Papaya Calamansi Whitening Soap, 125g
Looking for a soap that will help you achieve brighter, softer skin? Introducing Extract Whitening Herbal Soap, formulated with papaya extract and Calamansi to help lighten dark spots and effectively whiten your skin. Dermatologist-tested and suitable for all skin types, this soap will become your new go-to for achieving radiant skin.
Papaya is rich in Vitamin C and AHA's, both of which are known to brighten skin and even out skin tone. Calamansi is also rich in Vitamin C, an antioxidant that helps to fight free radicals and promote collagen production. Together, these ingredients work to deeply moisturize and nourish your skin, revealing brighter, softer skin with each use.
Extract Whitening Herbal Soap is gentle enough for daily use, so you can enjoy brighter, softer skin every day. Give your skin the nourishment it deserves with Extract Whitening Herbal Soap.
Extract Whitening Herbal Soap Reviews
After using Extract Whitening Herbal Soap , it's helpful to let others know about your experience. Reviews of an item help other users know that medicines received have helped the condition it is claimed for, how well the treatment worked or any issues to be aware of. We invite our users to leave a review of both their treatment and of the service provided. Click on the reviews tab to see if there has been feedback on this item.
What is the price of Extract Whitening Herbal Soap in Nigeria?
The price of Extract Whitening Herbal Soap is N945.00
Where can you buy Extract Whitening Herbal Soap In Nigeria?
You can Buy Extract Whitening Herbal Soap at Asset Pharmacy Lagos Nigeria, Nigeria's Largest Online Pharmacy.
Ingredients
Sodium Palmate, Sodium Palm Kernelate, Aqua, Niacinamide, Sodium Silicate, Parfum, Glycerin, Potassium Lactate, Salicylic Acid, Gluconolactone, Propylene Glycol, Carica Papaya (Papaya) Fruit Extract, Citrofortunella microcarpa (Calamondin) Fruit Extract, Hydroxypropyl Methylcellulose, BHT, Limonene, Linalool, Butylphenyl methylpropional, Phenoxyethanol, CI77891, CI 15985, CI 47000
Product Details
This product contains an alpha hydroxyl acid (AHA) that may increase your skin's sensitivity to the sun.
Limit your sun exposure whilst using the product.
External use only
avoid contact with the eyes
How to store
Store in a cool dry place
store out of direct sunlight
Keep out of reach of children